We're a results driven team
Our flexible, agile team delivers top-of-the-range technological solutions. We are a full-service developer of custom software, web, and mobile technology that services many industries.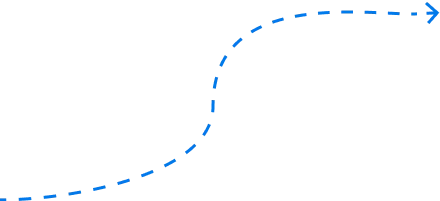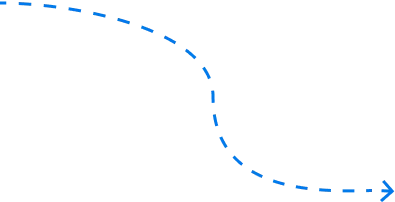 Find out how our company can help what your needs
With talents all over Asia, we combine thinking, design and technology to supercharge the digital economy anytime, anywhere.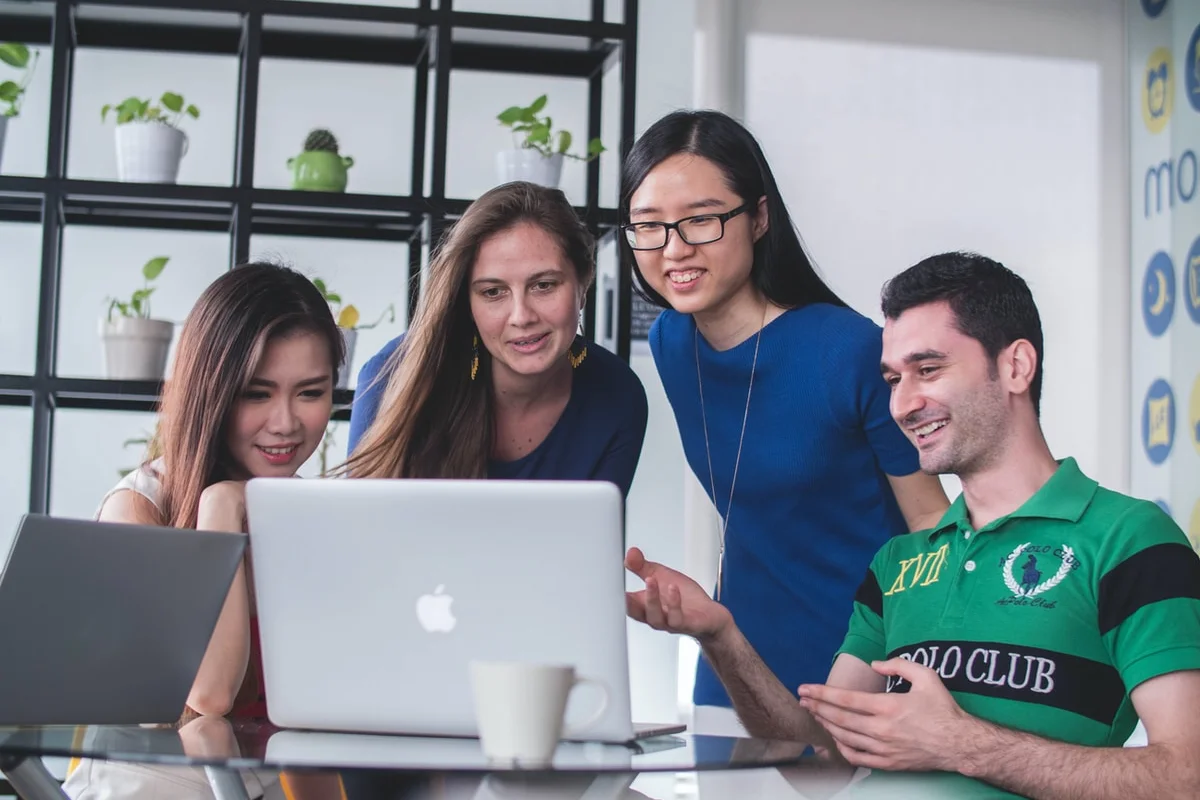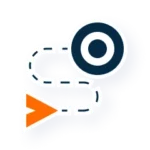 Our Vision
To be a client-centric company where our people build tomorrow's technology that changes customers' worlds.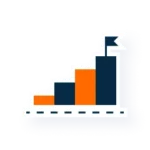 Our Mission
Empowering our people to focus on value-driven solutions that make a difference.
Your business growth is what we are interested in.
We envision our people making market-ready digital products and platforms at the most incredible speed, which helps clients to become better versions of their businesses.
We help your business needs
We help businesses make the most of digital technologies and create better solutions with optimized speed and focused efforts.
Manage your business account
We research and create new technological solutions based on business challenges to help you formulate new business models.
Smart features for business growth
We break new ground and transform business solutions and products to drive growth today and in the future.
We are spread all over the world and growing
A wining culture making work enjoyable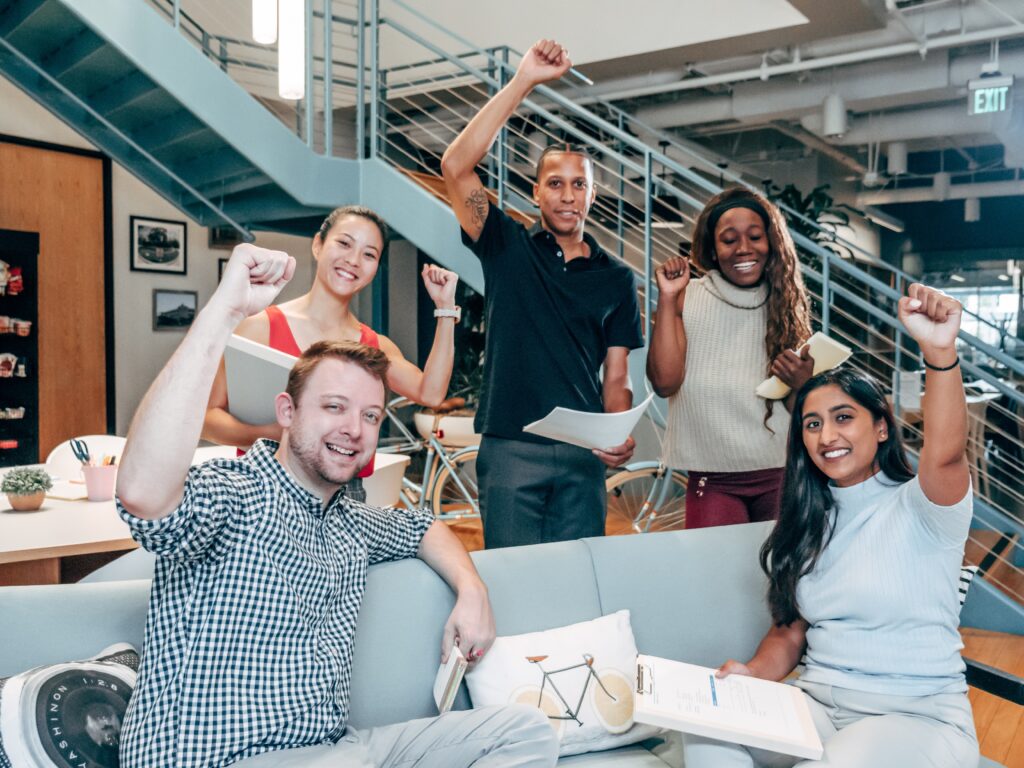 Have you decided to work on a project with us?
Let GBD handle it!
We will help you find the right services for your business in a demanding digital world.