Let's start something big together.
Develop Software, Create Connections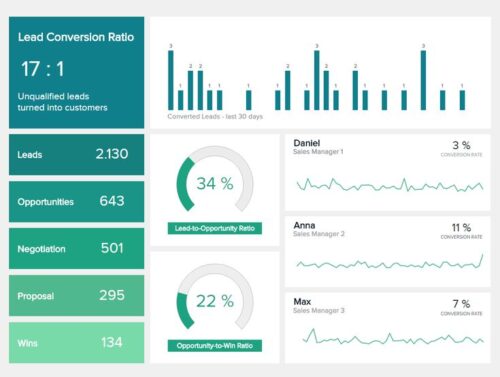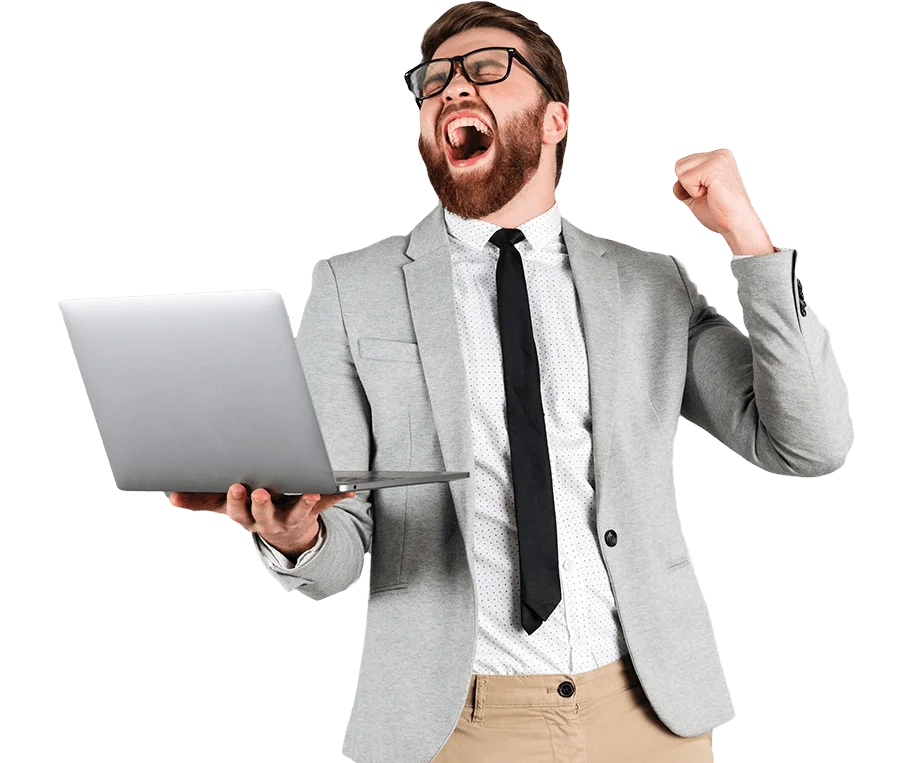 We develop deep insight into how people and things were moving, you make the LEAP, we take the LEAD.
We upending convention and creating a new vision for the future, bringing business Anywhere Everywhere.
We actively teach and train our people to think like technologists, building a future from me to WE.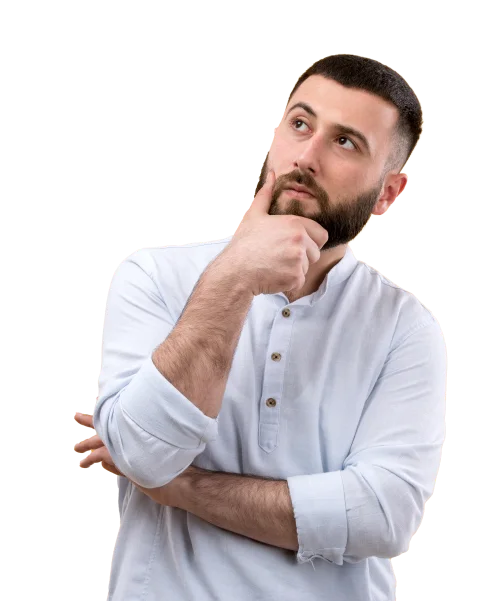 Learn how our immersive career programs are exceptional experiences.
Create the future you WANT.
Do what you LOVE and be part of something BIGGER, a team that's building the technology for TOMORROW. 

The road to success is not easy to navigate, but it's possible to achieve if you know the recipe.
High quality services & innovative solutions for reliable growth.
Explore the faster ways to get software done

Service that leads the way to better business
We are an IT solutions company based in Singapore and Taiwan that provides consultancy and software development services on digital platforms to global businesses with a diverse team.
Empowering our people to focus on value-driven solutions that make a difference.
Building a collaborative culture to do great work together for remarkable outcomes and solutions.